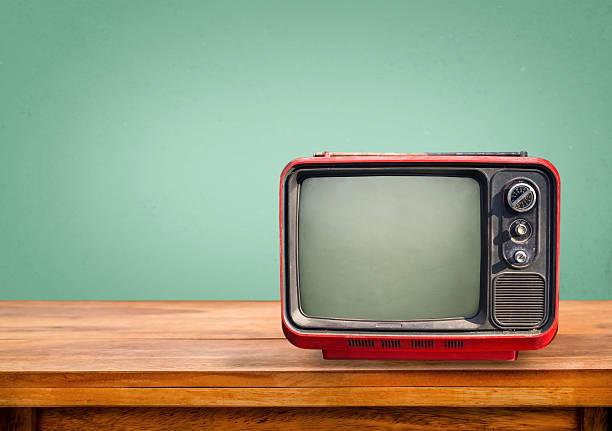 Crowd Funded Games
The crowd funded upcoming game, Star Citizen, is from the brilliant mind of Wing Commander's Chris Roberts. A wide and dynamic universe with unparalleled engagement is the main goal of this game. The creator is confident that it will be more than just a space combat simulator. It is also expected to be bigger than a first person shooter or an MMO game. The target is hours and hours of unending gameplay and even more.
Star Citizen is being viewed as the combat genre comeback for PC gaming. This game is expected to be bigger, more detailed and more customizable than the rest of the games in the same category. Star Citizen is proud to feature a space ship that has full rigid body and handling simulation. The following new bits of information pertains to the recent development of this game.
The good thing is that Robert Space Industries regularly shares update regarding the development of Star Citizen. It has plenty of details that gamers would never want to miss.
The developer acknowledges the fact that expensive parts do not mean the right parts for the job of for the ship. The remarks further implied the a highly sophisticated ship does not mean it is the best as it can still be outmaneuvered by a ship driven by a very good pilot. So this games is designed to allow you to add ship upgrades based on your personal objectives and not all-around choices.
Moving on with this game you get the ultimate chance to engineer your own space escapade. In this game, you will be in the midst of a living universe surrounded by allies and friends or adversaries and other strange things.
You will get the option to course your route around the galaxy. As you do that, you can fill the role of a captain, a mercenary a pirate or anything else. Simply put, you will be the master of your own universe in Star Citizen.
The modification of your ship in this game will be in your full discretion. This is the one of the important promises of the game's developer. Simply put, Star Citizen gives you the ability to manipulate your ship's CPU resources, costs, available of spare parts, power consumption, heat load and other things.
To summarize, Star Citizen recognizes that fact that your options matter. In this game, you can manipulate or decide on other things besides your ship's structures. You can also choose your occupation. Star Citizen will react based on your inputs or gameplay. Most importantly, there is real science in every movement on this game. In this game, nothing is impossible and you can head for the stars at anytime. To learn more, click this.